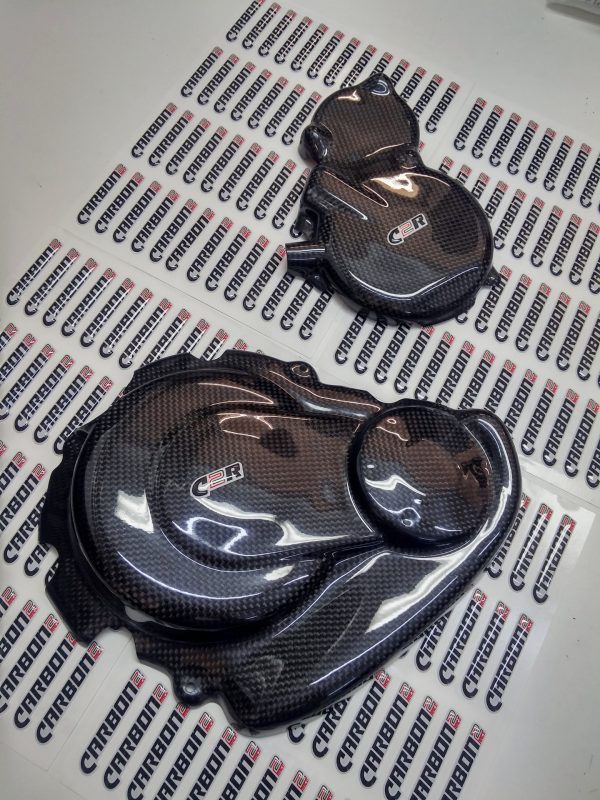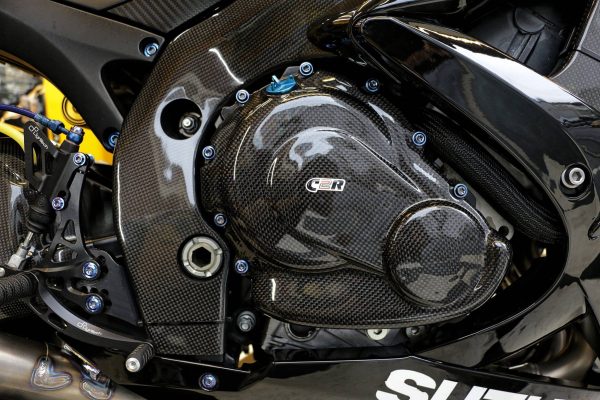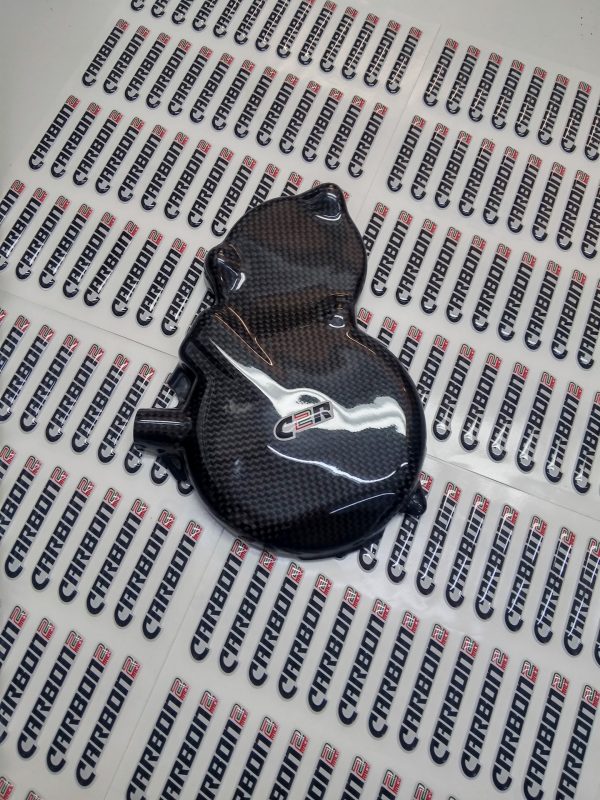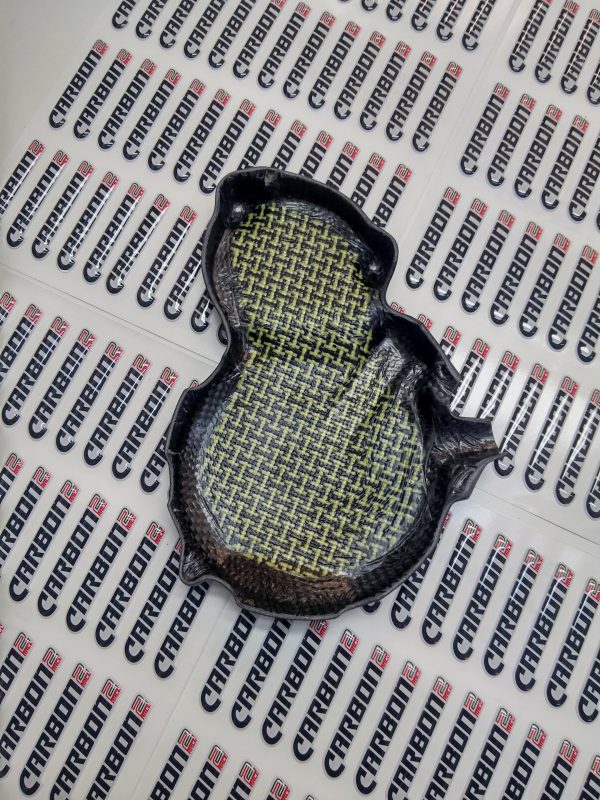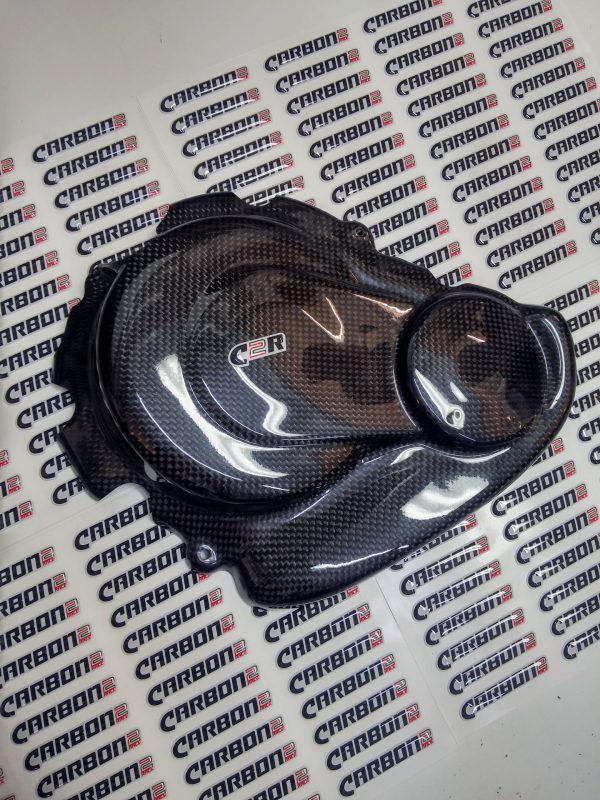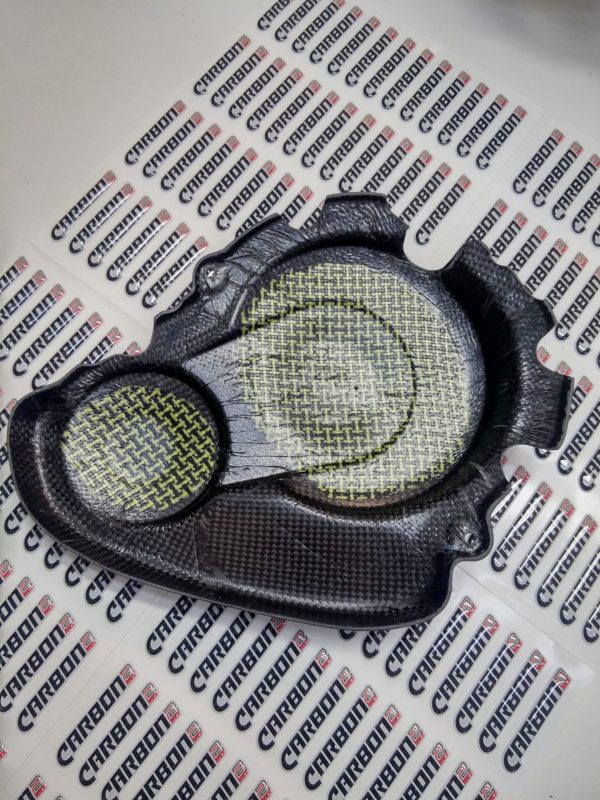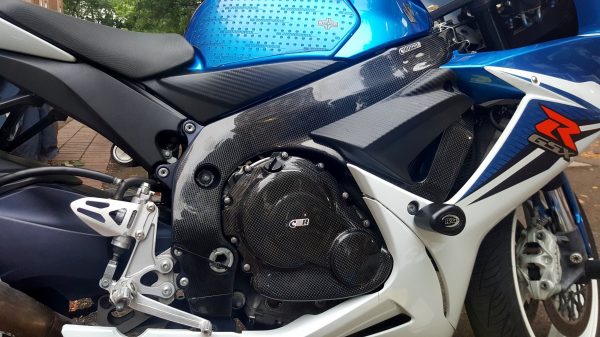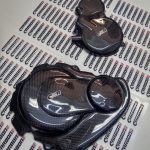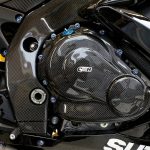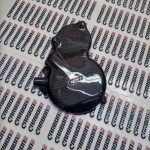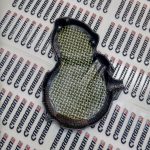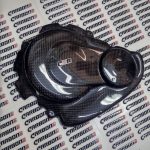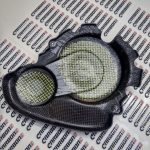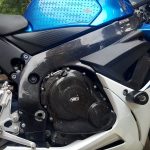 SUZUKI GSX-R 600-750 2008-2016 Carbon Fiber Engine Covers (2-pieces)
€229.00
Beschrijving
Beoordelingen (0)
Beschrijving
SUZUKI GSX-R 600-750 2008-2016 Carbon Fiber Engine Covers by Carbon2race are a attached over the original alternator and clutch cover and therefore contribute to the great appearance and to protection of the bikes engine against damages.
Set contains carbon fiber clutch cover and alternator cover.
Fit models:
SUZUKI GSX-R 600/750 2008-2010 (K8/K9/L0);
SUZUKI GSX-R 600/750 2011-2016 (L1/L2/L3/L4/L5/L6);
Features:
Made by using high quality epoxy resin and 3K plain weave carbon fiber
Kevlar reinforced from the inside for extra strenght and protection
Glossy finish
Made with press moulding, which ensures that the covers fit perfectly onto your original cover;
Every component is constructed using a one-piece carbon sheet for a consistent weave pattern. Our production processes allow exceptional carbon/resin ratio, creating high product stiffness that also leads to extra strength.